Сheck Out Recent MDH Reviews
How to use a metal detector to find a really valuable thing with its help? After reading this article, you will learn everything about metal detectors.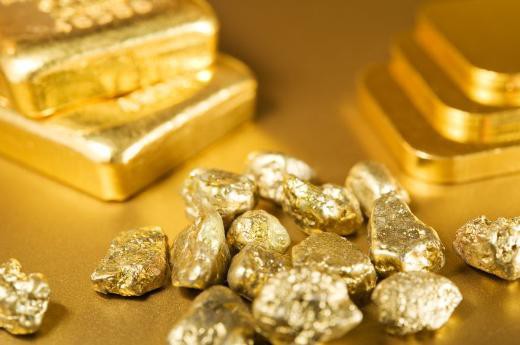 What is the best metal detector for gold? What are the hidden features of gold hunting? Check these all out in our review.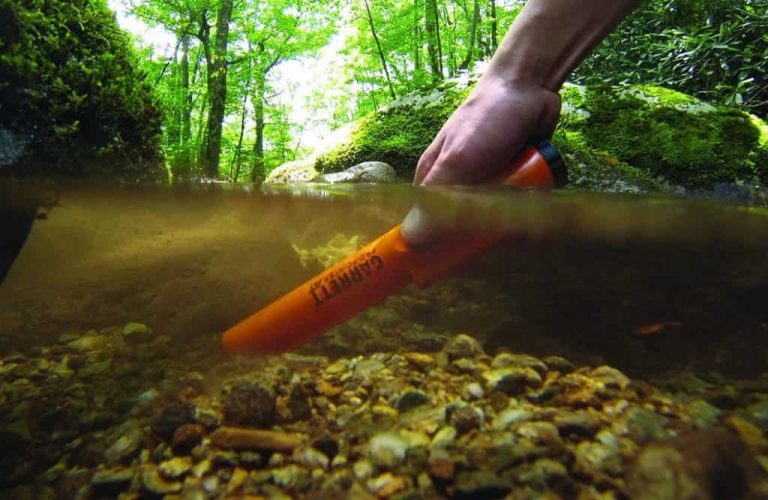 Metal detector pinpointer is one of the most useful things for a rookie hunter. But what are the best ones to buy? Click here to see the answer.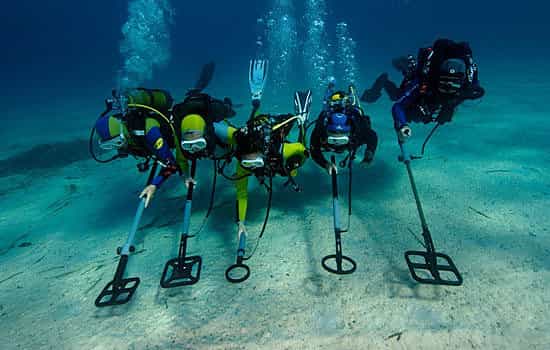 Best Underwater Metal Detectors
Want to go underwater treasure hunting but don't know which underwater metal detector to buy? Check out our comprehensive review!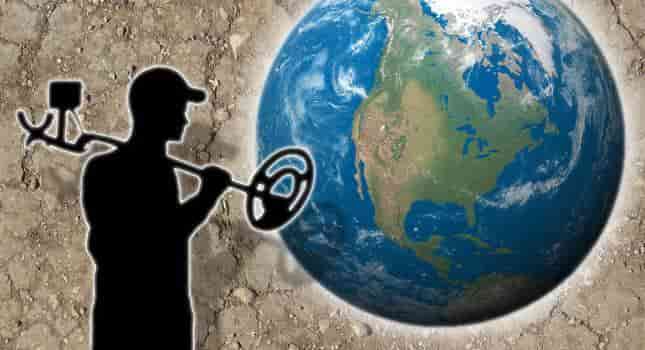 Top 5 Professional Metal Detectors
Don't consider yourself a pro metal hunter? Hesitating on whether to buy a professional metal detector or the simple one? Let's show you our opinion. Click here!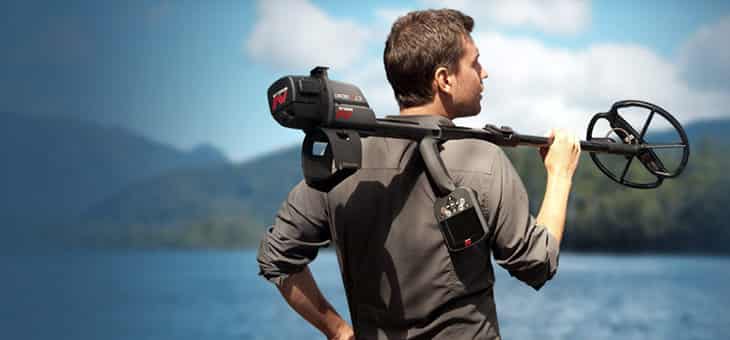 Best Metal Detectors for Beginners
What is the best metal detector for beginners? Which one to choose at the first stages? Everything you need to know is in our guide. Check it out!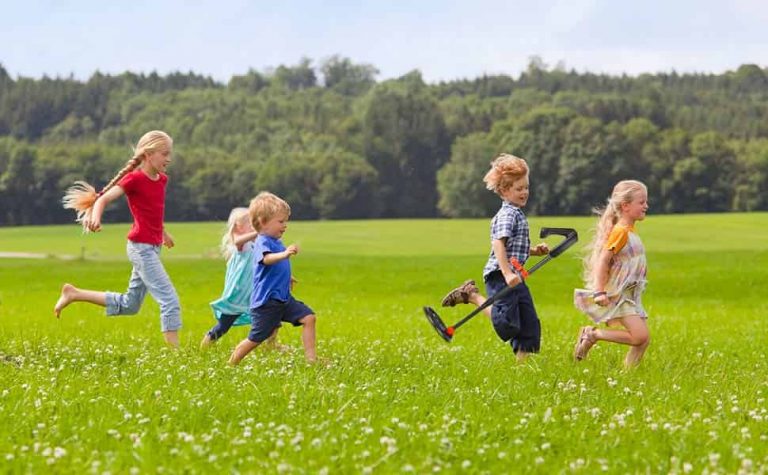 Best Kids Metal Detectors
Growing up a treasure hunter start teaching him dealing with detectors in advance. What about starting from kids metal detectors? Check out the best ones here.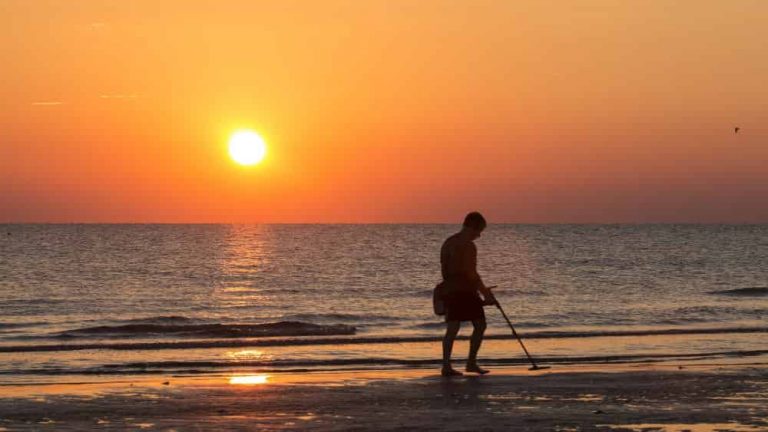 Best Beach Metal Detectors
There is a great variety of beach metal detectors, but the majority of their reviews are sponsored. Here you can find answers to all questions. Just check it out!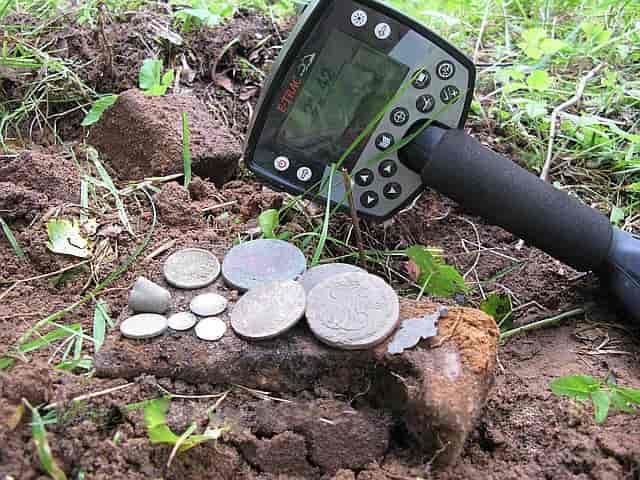 Best Metal Detectors for Coins
Coins are among the top things being sought for nowadays. Thus your metal detector should be of appropriate quality to take part in this search. Which one to choose? Find an answer here.